We create the perfect brow for you by using your facial features and bone structure. It is our goal to give you long lasting, beautiful brows that will enhance your beauty and make your days easier and less stressful.

We use only the best techniques and will guide you every step of the way during the process.




(initial session only, perfecting session not included)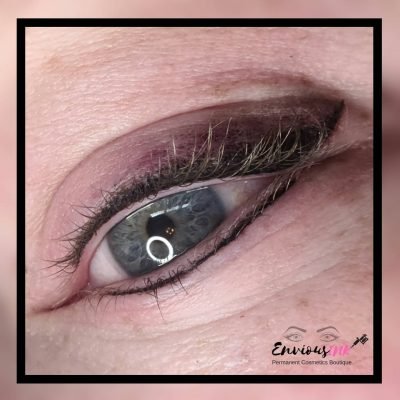 Eyeliner is one of our favorite services, not only because it makes such a huge difference but mainly because we do it so well!! Amanda has trained with only the best in the industry when it comes to providing services for her clients and she expects perfection.

Eyeliner requires a very skilled and talented artist in order to provide beautiful healed results and we can not wait to create a look for you that will be beautiful for years to come.
(initial session, perfecting session not included)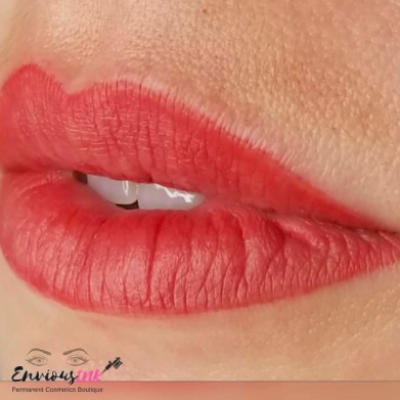 Full lip blush is an enhancement that not only provides color for the lips but we will also correct uneven or dark pigmentation as well as define the borders. This technique gives the appearance of fuller lips while adding a gorgeous color that is perfect for every day wear. Healed lips will have a tinted chapstick appearance instead of full lip coverage. This allows for you to have great everyday color but also change up your look when you desire by adding color on top.
(perfecting session not included)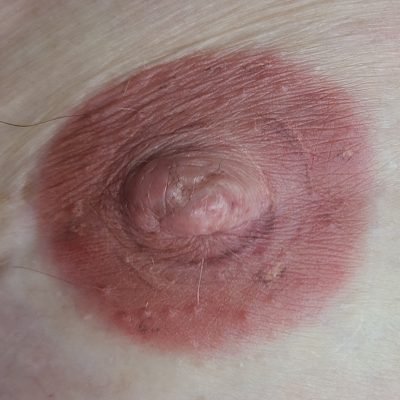 Paramedical & Areola Tattooing
Paramedical tattooing is changing lives! From scar camouflage to 3d Belly Buttons and Areolas, Amanda is dedicated to helping you find healing and restoration. We would love the opportunity to speak with you about what we can offer.
3D Areola – pricing varies and we may be able to approve through your insurance provider. Please email us for more information.
3D Belly Button
Scar Camouflage
Lifting/Removal Sessions

Emergency removals within 48 hours of first procedure
Amazing talent!! Amanda made me feel very comfortable during the entire process. She is very thorough and makes sure you are satisfied with your results! I will definitely be back! Amazing results
B. Miller
Could not be happier with my results! I have a scar that goes through my entire right eyebrow that has always given me issues. NOT ANYMORE ❤️ Amanda truly takes pride in what she does and it shows in her work. I was so pleased with my eyebrow results, I had her do my eyeliner as well. One Happy Customer!
K. Duff
Job Title
Very comfortable clean setting. I was very nervous but I learned quickly You ARE her ONLY CLIENT in that moment which I loved CONFIDENTIAL Takes great stride in making sure the type of brows are what you need. She measures and takes her time She lets you have final say… See More Professional products Amazing results Beautiful results
C. Valdez-German